ZTF




Posts

: 95


Points

: 3105


Reputation

: 3


Join date

: 2011-06-05


Age

: 30


Location

: Baltimore, MD


Subject: Mini-Game Idea: Sundae Special Mon Jun 06, 2011 3:54 pm

---

This is an idea for a game based on some of my personal kinks. It could star a chubbier girl (I was thinking either a hippo, bear, or a chubby bunny). The idea would be that you would have various foods and toppings that you could cover the girl with such as chocolate sauce, honey, whipped cream, ect. You could then "lick" the substances off, with the girl squirming or otherwise reacting depending on the locations you target.

Thoughts?
BurningThunder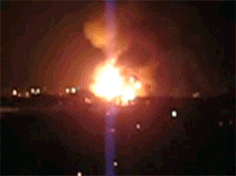 Posts

: 37


Points

: 3052


Reputation

: 0


Join date

: 2011-06-01


Age

: 27


Location

: Kansas


Subject: Re: Mini-Game Idea: Sundae Special Mon Jun 06, 2011 3:56 pm

---

Well you know, seeing as if it is going to be chubby or something, that means he will have to animate the fat going up and down and that is not as easy as it looks, trust me. But I like the idea of what your thinking of, sounds very good and would like to see it in game first before I continue bagging on it. Good idea though!
frijj





Posts

: 25


Points

: 3017


Reputation

: -3


Join date

: 2011-06-04


Subject: Re: Mini-Game Idea: Sundae Special Mon Jun 06, 2011 4:16 pm

---

not a bad idea, he's done something similar with the anne (rubbing lotion on her) where different sensor points activate different animations : )
BurningThunder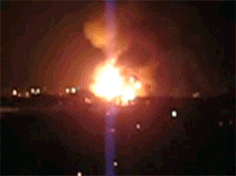 Posts

: 37


Points

: 3052


Reputation

: 0


Join date

: 2011-06-01


Age

: 27


Location

: Kansas


Subject: Re: Mini-Game Idea: Sundae Special Mon Jun 06, 2011 4:17 pm

---

So true, but also think of it this way, a hot day and your out by the pool, and this hot chubby babe comes up to you and lays down next to you, she starts smothering herself with chocolate sauce and tells you to fuck her and lick it off at the same time...Oh god yes...ಠ_ಠ
Sponsored content

Subject: Re: Mini-Game Idea: Sundae Special

---